What study validates this fever tracking algorithm?
In a study with the group of Jens Eckstein of the University of Hospital Basel, we collected data from 32 people. They consisted of 15 healthy participants and 17 participants receiving their second and third COVID-19 vaccinations, where fever is the common side effect. Based on this data, we developed a new wrist algorithm, which enables detecting fever and continuously tracking its development on the wrist wrist.
Corsano is one of the first customers that integrates this algorithm
Corsano Health integrated CALERA® core body temperature sensor solution for continuous and non-invasive core body temperature measurement into their multi-sensor bracelet: Cardiowatch 287 Bracelet. The wrist-worn device continuously monitors cardio-respiratory function in a non-invasive way. This way, medical professionals can gain earlier and deeper insights into cardio-respiratory health conditions. This development helps change people's lives.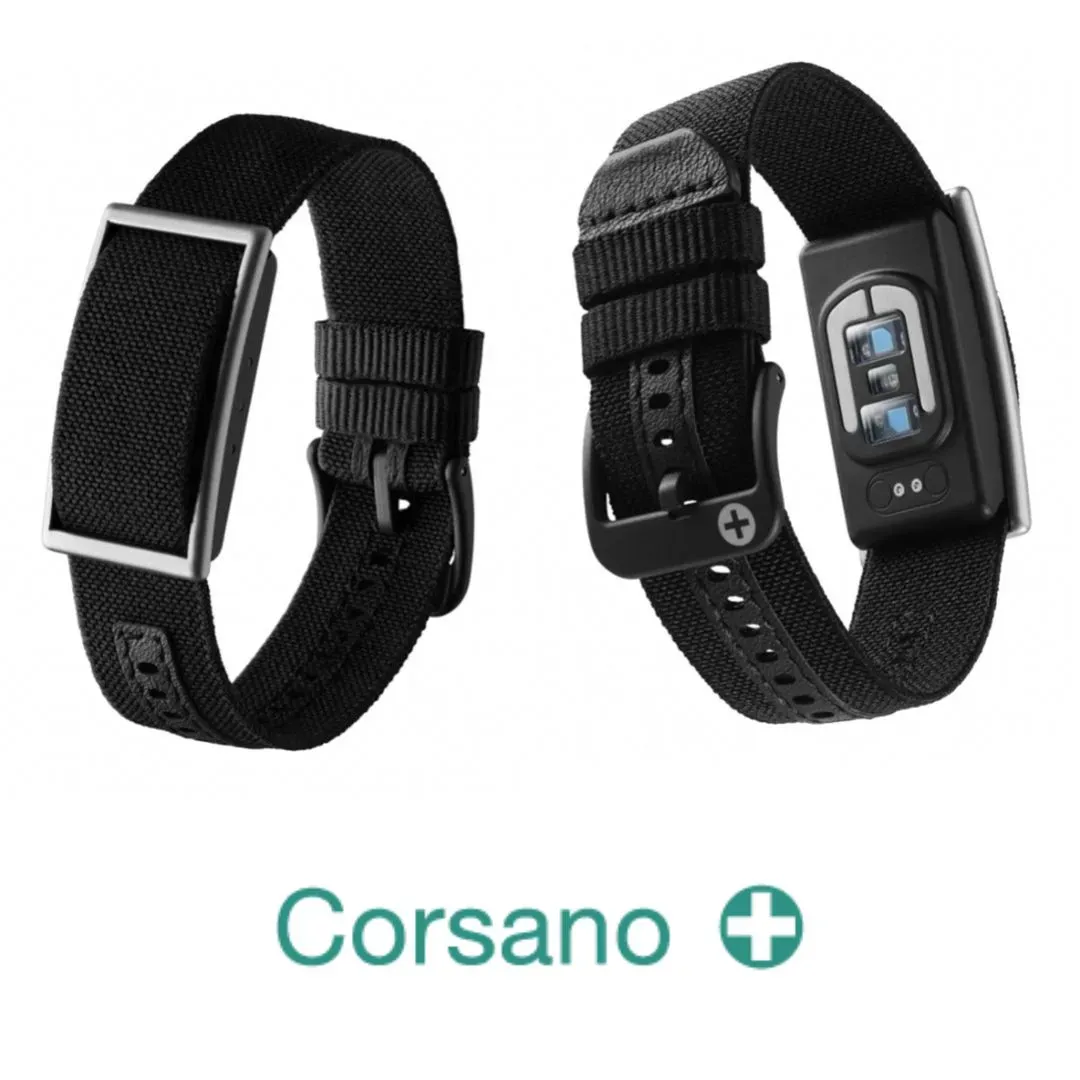 Dr. Lukas Durrer, CTO & Co-founder of greenteg expressed his optimism at how this technology will play a key role in future pandemic monitoring.
Interested in knowing more about our CALERA®solution? Here are some recommended links: